Synopsis:
James Patterson returns to the genre that made him famous with a thrilling teen detective series about the mysterious and magnificently wealthy Angel family... and the dark secrets they're keeping from one another.




On the night Malcolm and Maud Angel are murdered, Tandy Angel knows just three things: She was the last person to see her parents alive. The police have no suspects besides Tandy and her three siblings. She can't trust anyone -— maybe not even herself.




Having grown up under Malcolm and Maud's intense perfectionist demands, no child comes away undamaged. Tandy decides that she will have to clear the family name, but digging deeper into her powerful parents' affairs is a dangerous -- and revealing -- game. Who knows what the Angels are truly capable of?
When this book first came out, I was really excited to get my hands on it. It took awhile, but I finally read it.
I must say – I was pretty disappointed.
It seemed pretty cheesy to me most of the time. I didn't take a liking to any of the characters, and it was just pretty hard to connect with. I get that it was targeted to a young adult audience, but in a way it just seemed almost childish.
It never really hooked me at any time. The plot was interesting, but the execution just didn't really do it for me. It was okay enough to get through and finish, but it wasn't great by any means and didn't live up to what I hoped it would be.
I was also expecting some great twist at the end when everything was revealed, but we didn't even get that.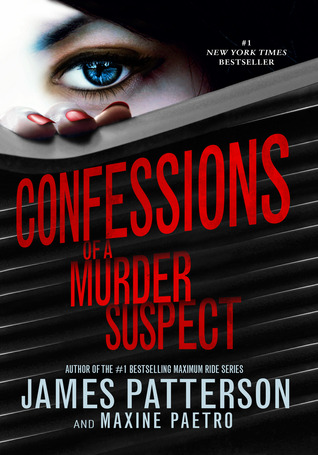 Click To Purchase!